Dead Low - Not For Sale 7" EP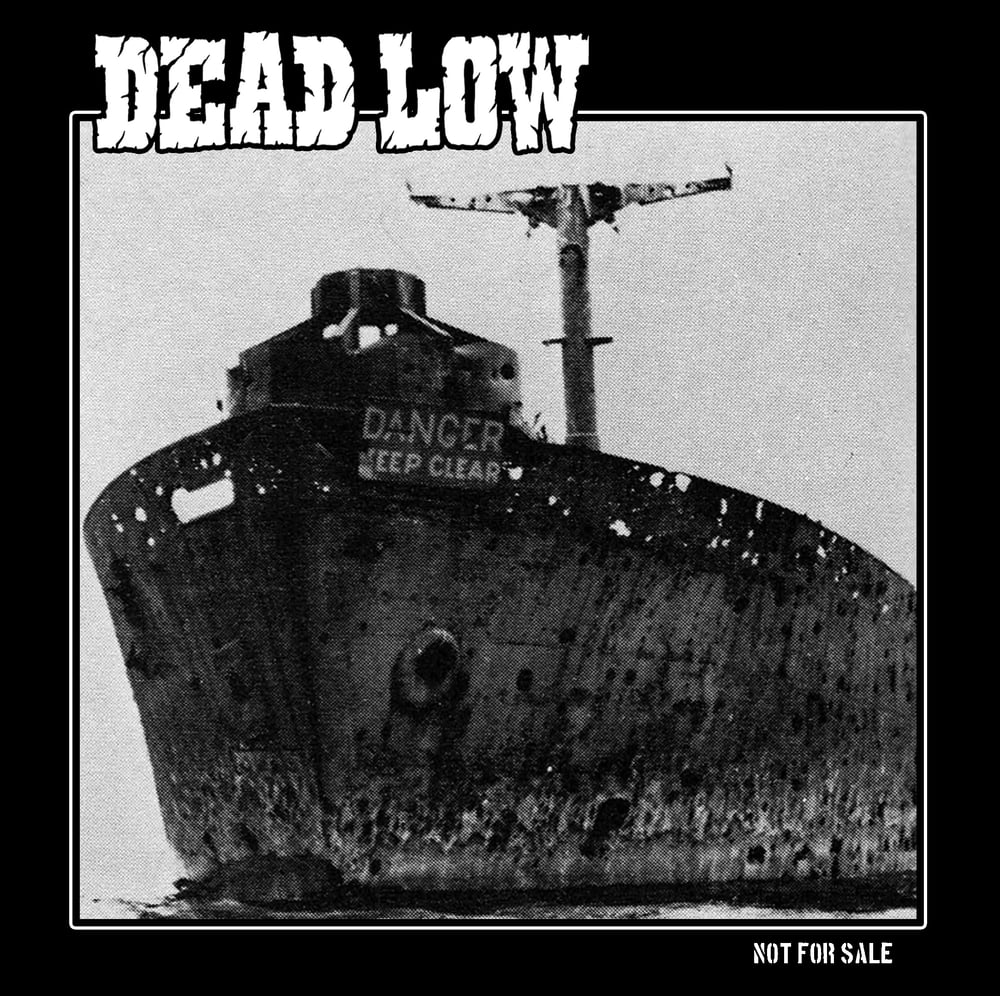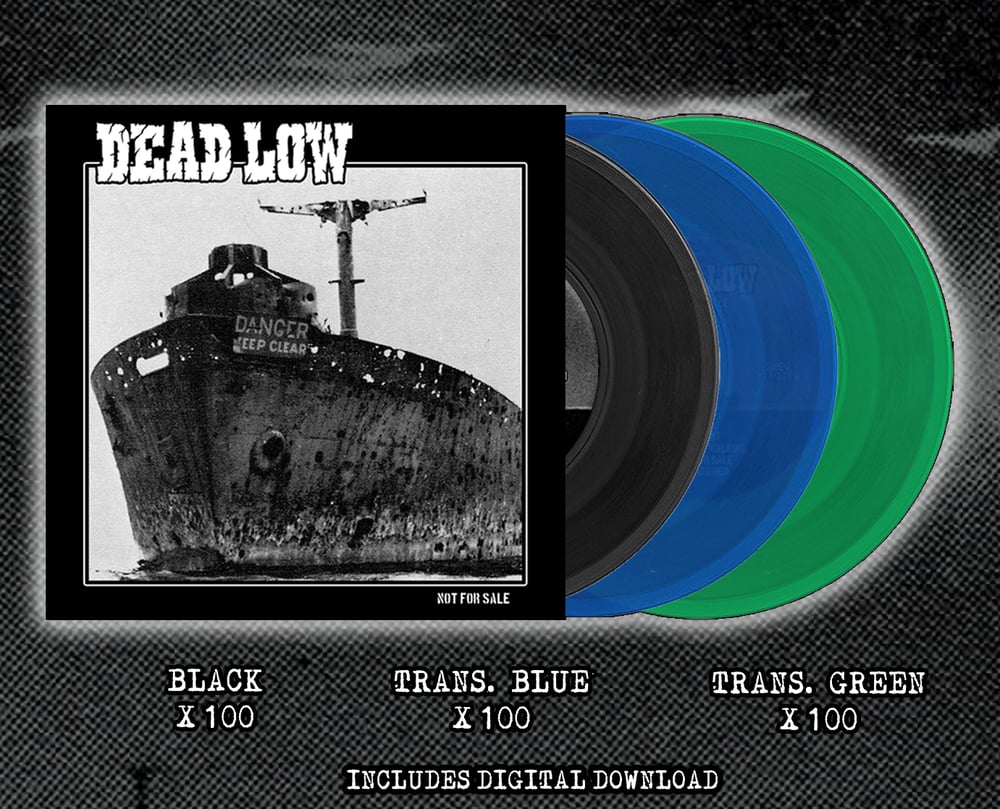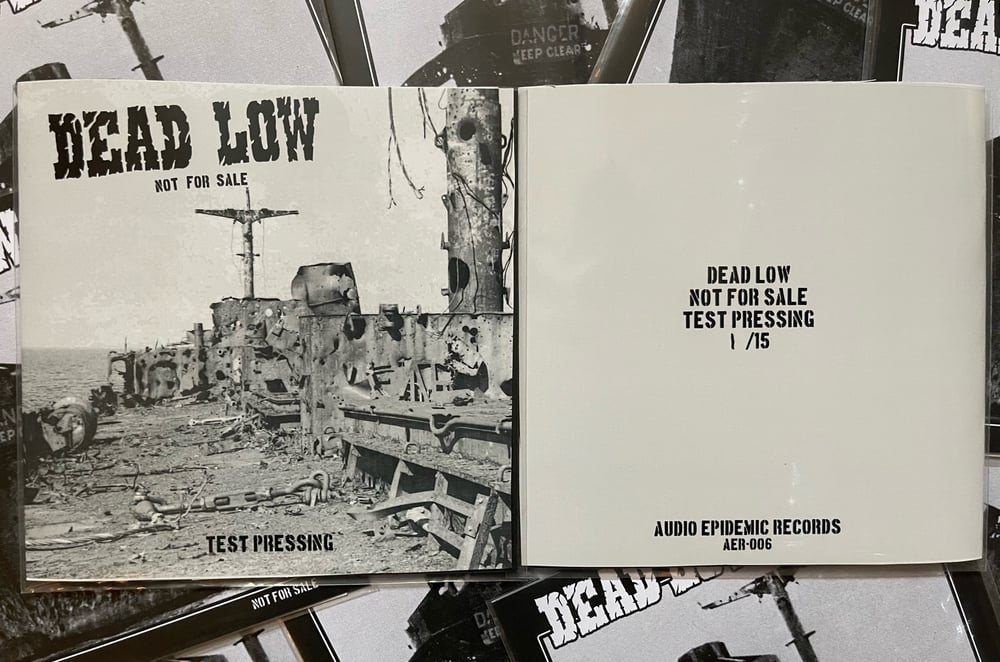 Second 7 Inch EP from Dead Low, Massachusetts Street Rock N Roll!
AER-006
Release Date: January 20, 2022
Track List:
1. Get Out
2. Dead Man Walking
3. Not For Sale
4. Seeing Red
Pressing Info
300 Copies
83 x Black
109 x Transparent Green
109 x Transparent Blue
15 x Test Press
Shipping for International Orders will be billed after order is placed. For inquiries prior to ordering please contact us!