Dead Low - Listen Up! - 7" EP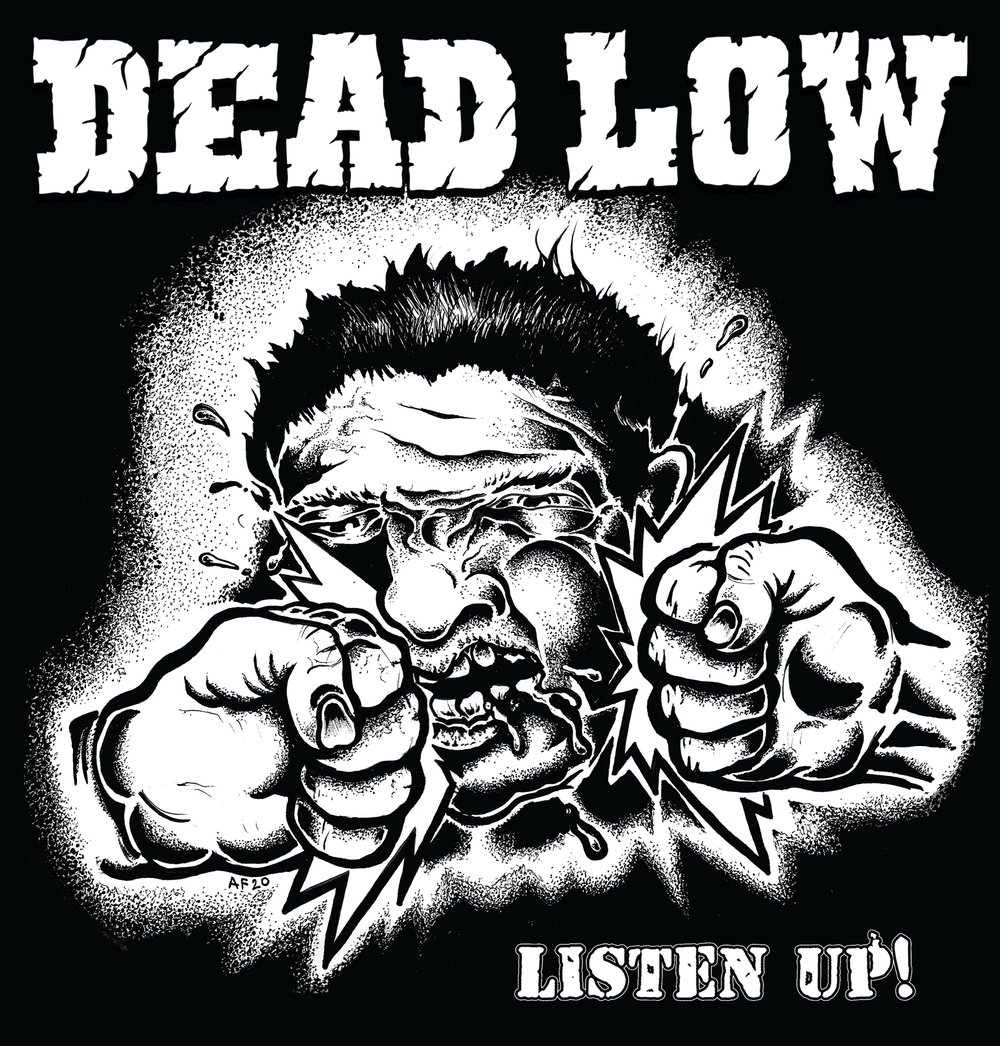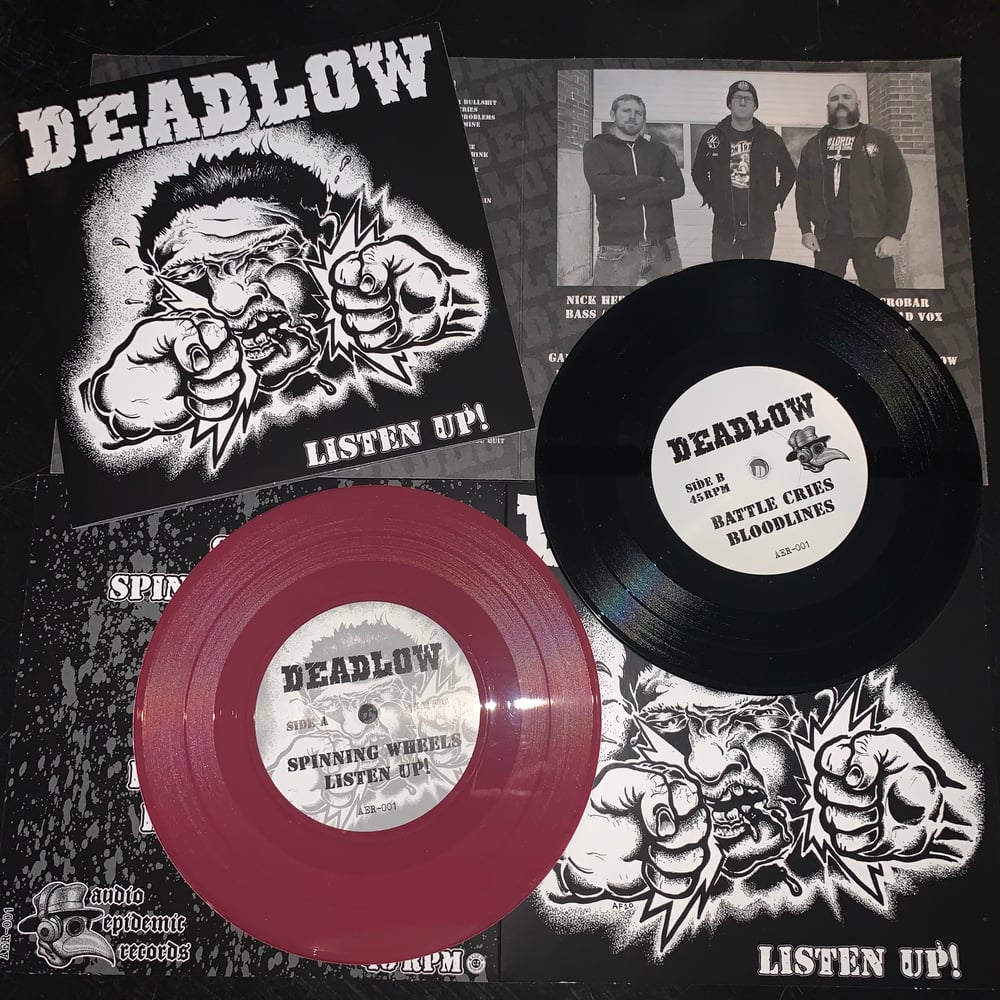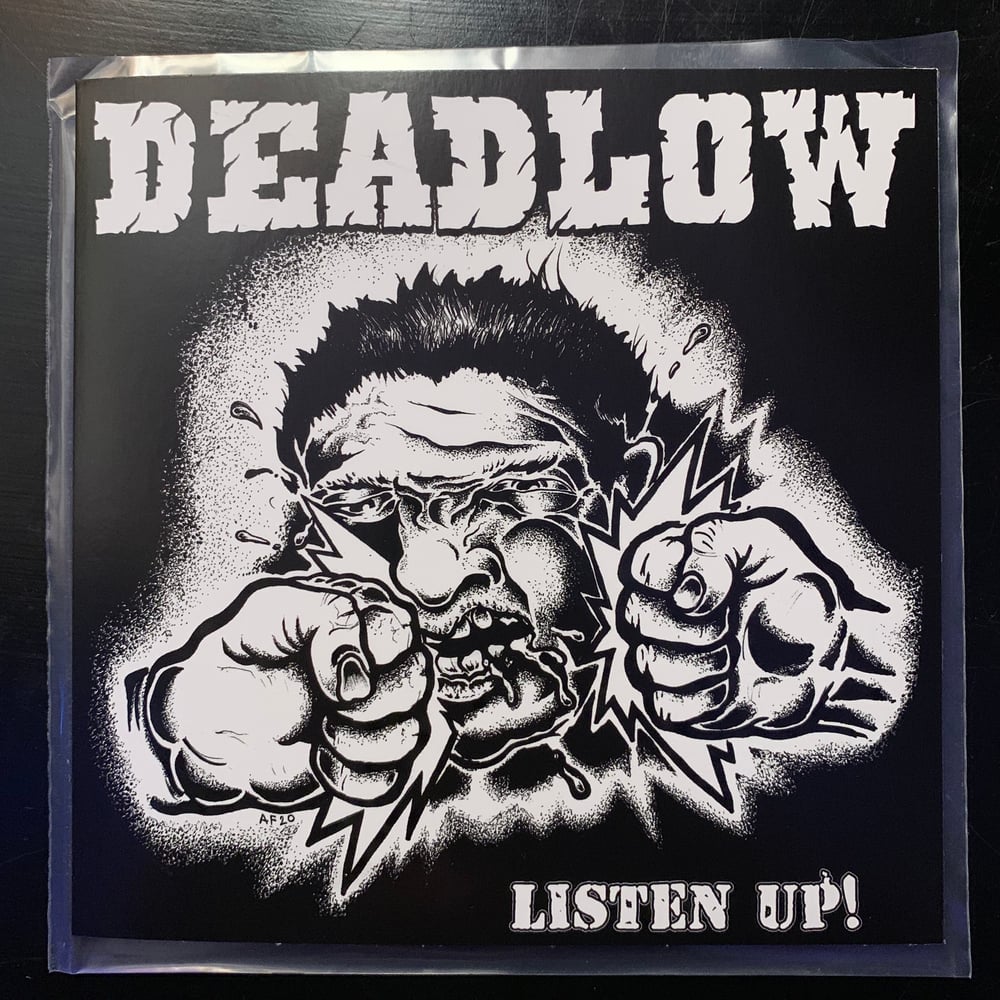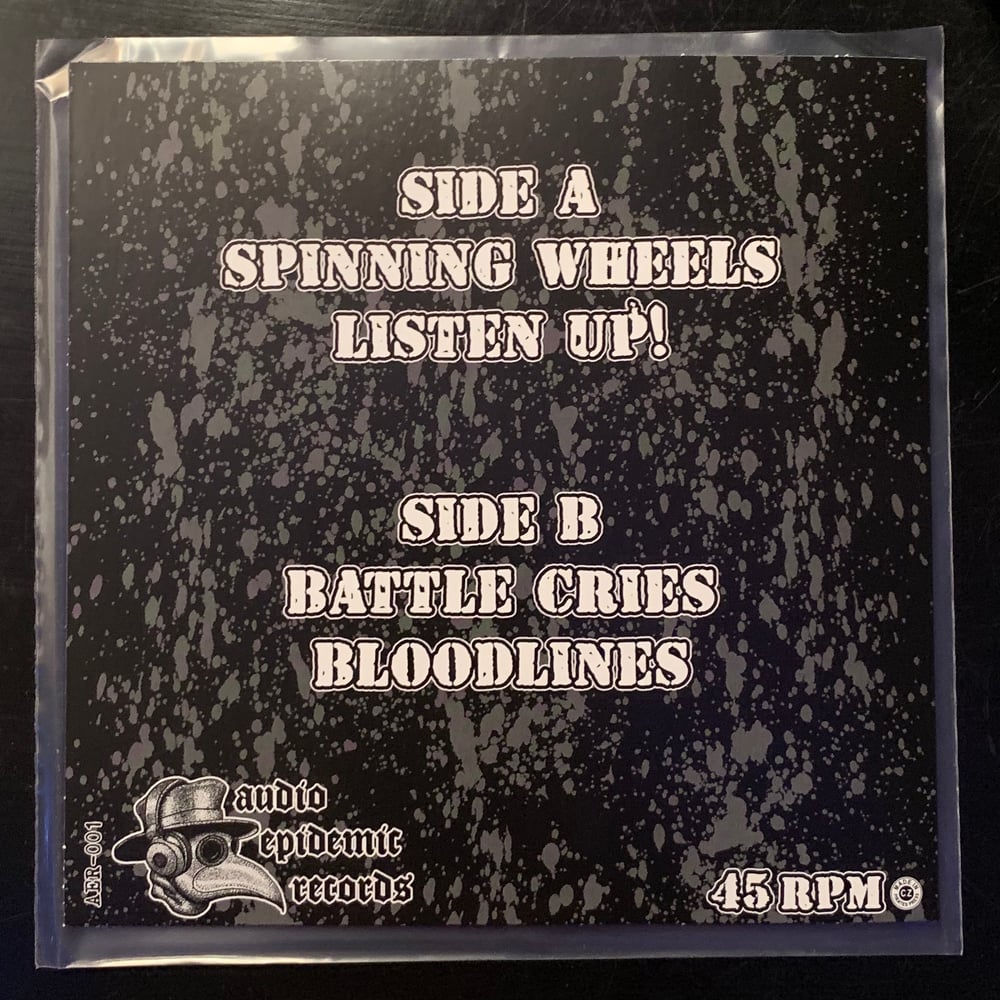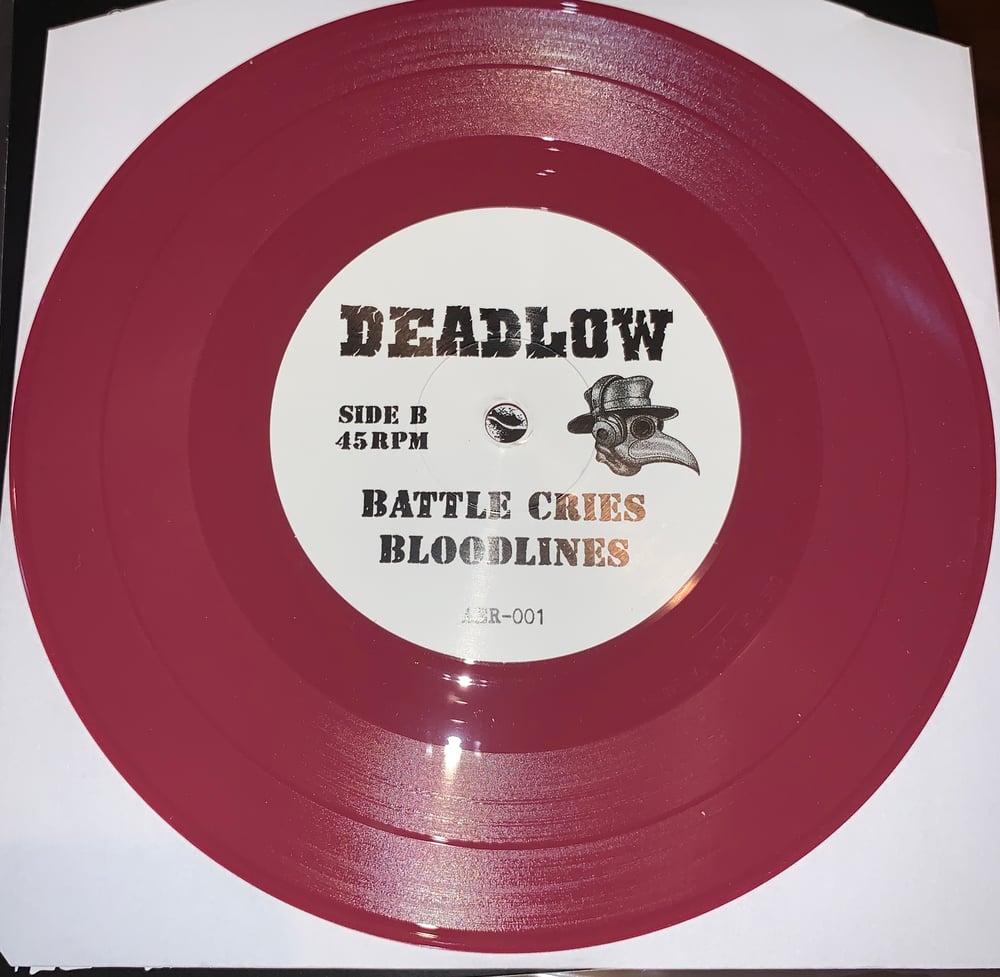 Debut 7 Inch from Cape Cod's new Punk Rock N Roll trio DEAD LOW. "Listen Up!" Offers four tracks of mid to fast tempo Punk/Oi style Rock N Roll mixed with a high dose of Heavy Metal. Members of Revilers, Fast Times, and Led To The Grave.
Track List:
SIDE A
1. Spinning Wheels
2. Listen Up!
SIDE B
1. Battle Cries
2. Bloodlines
Available in Black and Oxblood Colored Vinyl.
Press Info
200 Black
100 Oxblood
Band: Dead Low
Album: Listen Up
Label: Audio Epidemic Records
Year:2020
Release Date: September 25, 2020
Digital Download available at
http://www.deadlowpunk.bandcamp.com