Burden - Scorched Earth - LP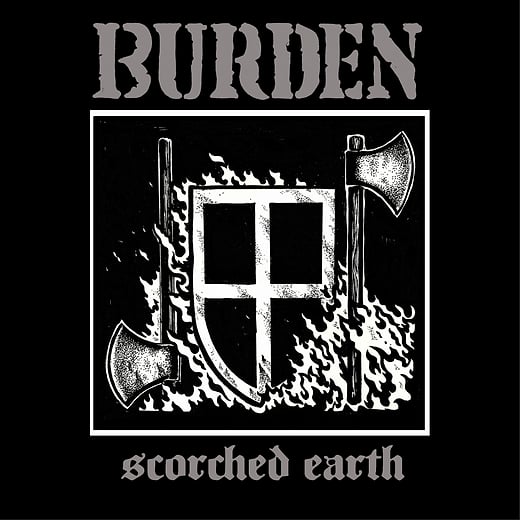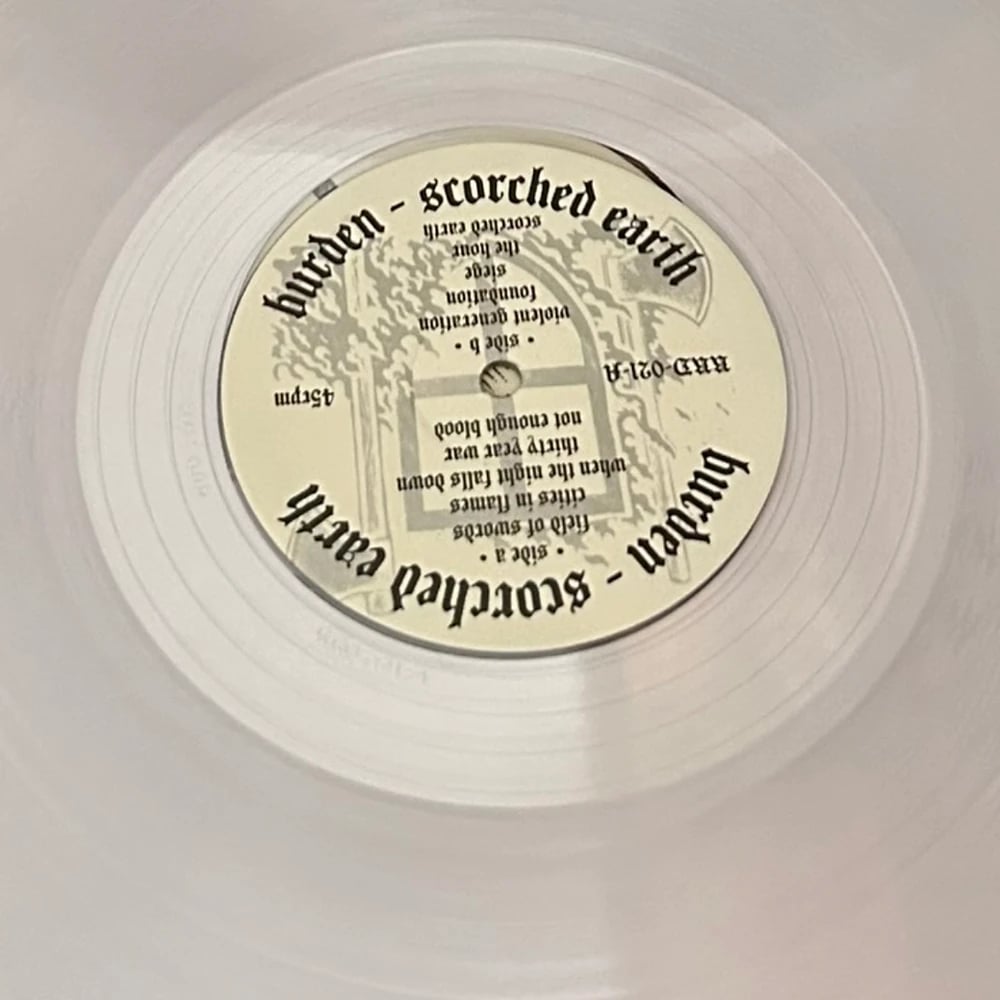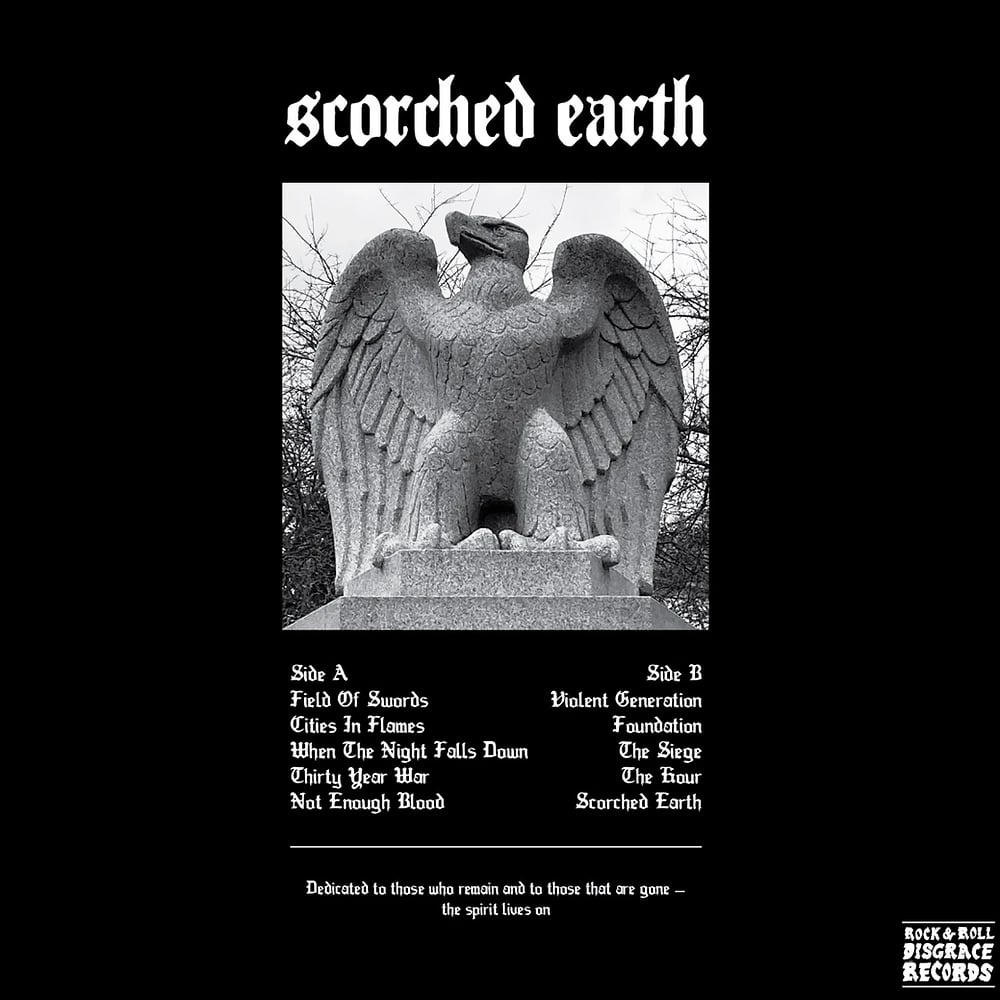 The culmination of nearly two years effort,
Boston/ Cape's BURDEN have finally released their first full length LP SCORCHED EARTH on Rock And Roll Disgrace Records. Continuing where the self titled EP left off BURDEN storms on with their brand of hard style American Oi!, bringing you 10 crushing anthems of the traditionalist path in a fractured world. SCORCHED EARTH is the shield against the great decline.
Clear Vinyl
Rock N Roll Disgrace